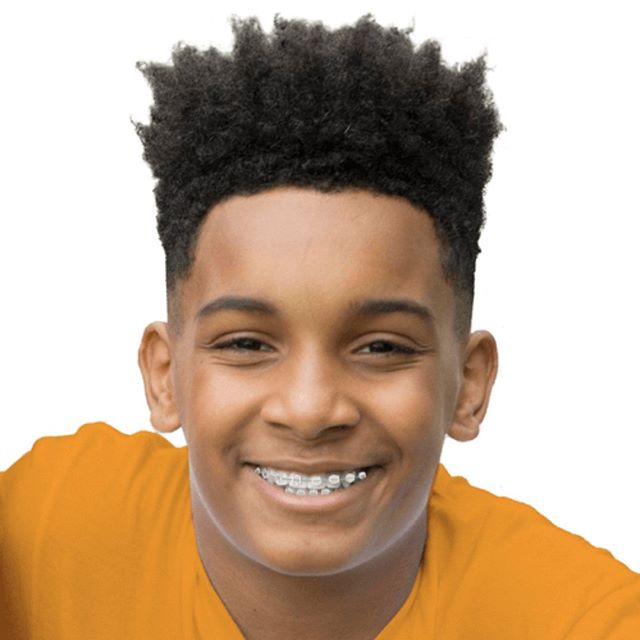 As important as appearance would be, straight teeth contribute to a nicer smile.An attractive smile boosts self-esteem which is important at any age. For children, the development of a positive self-image which carries forward throughout life and contribute to future success. For adults, self-esteem is critically important in many professional settings and social situations.
The benefits of braces go beyond just esthetics. Straight teeth help an individual to more effectively bite, chew and even speak. straight teeth also contribute to healthy teeth and gums. straighter teeth are easier to clean, brush and floss.ability to take better care of the teeth through oral hygiene also helps prevent future cavities and periodontal disease. This latter problem is of particular concern because over time it can lead to destruction of the bone that holds the teeth in place.
Properly aligned teeth and jaws may also alleviate unnecessary wear and grinding. It is known as malocclusion – or a "bad bite" this can lead to problem with effective chewing.If you do decide that braces are important to you or your children's health, an orthodontist appointment should be scheduled early on. Orthodontists generally suggest to visit them around the age of 7 or 8 to make sure their mouth has enough room for all of their adult teeth. If that is not a problem, orthodontists suggest coming in once all their adult teeth are in, around ages 10-14. It is preferable to have corrective procedures done when the mouth is still growing, as it tends to be less painful and more effective. If you or your children are well past those ages, however, don't fret. These professionals can still give you the smile you want, while making sure your teeth are going to be as healthy as possible.